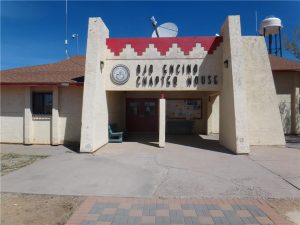 Ojo Encino was established in 1951. Ojo Encino has a name in Navajo called, Tse'chizhi' Bito' and in Spanish meaning "Oak Springs", a name given by Spanish settler in this area and acknowledged by Navajos.
In the early days, a family by the name of Augustine was the first family to ever settle here. The grandfather of the family, Salvador Toledo, was the first person within the community to be assigned land on the "Indian Allotment" basis. By 1950, the first organized community group was started. Many negotiations took place between the Bureau of Indian Affairs and the local landowners. Therefore, giving people land within Ojo Encino. The first building which was used as the Chapter House was built in 1965.
The Ojo Encino Chapter was recognized and certified as a Navajo Nation chapter in June of 1957. The Ojo Encino Chapter conducts monthly meetings to keep residents informed and residents have a forum to express their opinions and concerns to their Navajo Nation Council Delegate or to decide on matters concerning their chapter. The chapter offers assistance with housing materials, college students with scholarships, and many others. The chapter was able to have organizations recognized as Veterans Org., Hasbidito, Rancher's Committee, and Searching for Hope (Native Aspirations). The chapter has an assigned Community Health Representative (CHR) and a Special Diabetes Project Specialist who assist people as well.
With the work of the Chapter Administration (Manager and Administrative Assistant) and Chapter Officials the Ojo Encino Chapter became LGA Certified on March 6, 2012. A ceremony took place to celebrate this accomplishment where the whole community came to celebrate.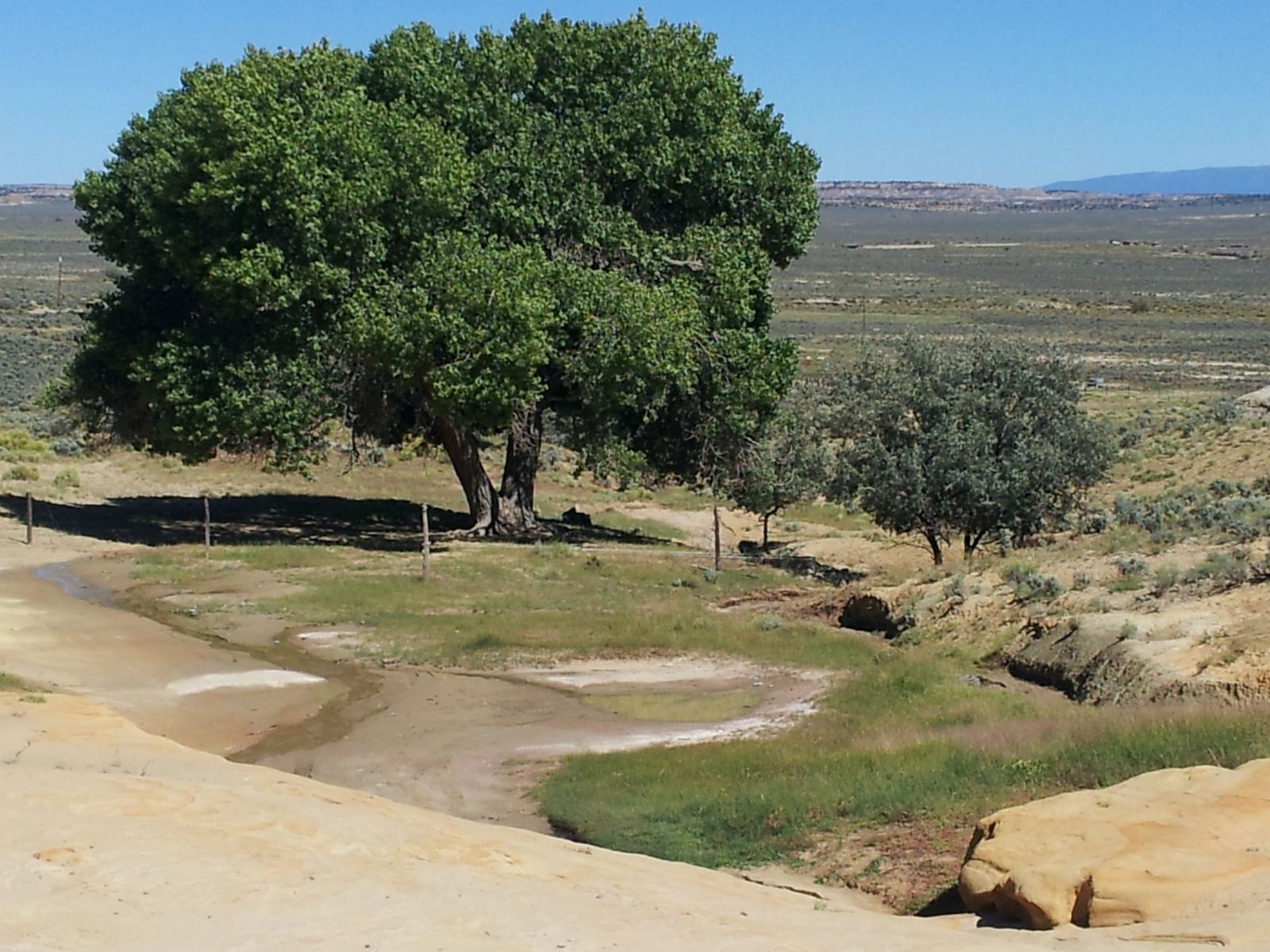 Senior Citizen Center
Ojo Encino Senior Citizens Center provides services and activities for senior citizens across the region. The facility is across from the Chapter House.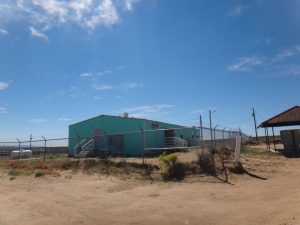 Pre-School
Cuba Independent School District currently operates a pre-school serving young children in the area. The facility is in the vicinity of the Chapter house.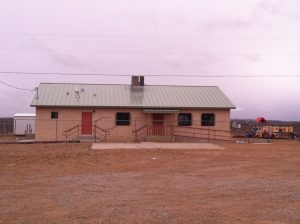 NAVAJO NATION EMS
Navajo Nation EMS operates out of Ojo Encino near the Chapter House providing services for the surrounding region.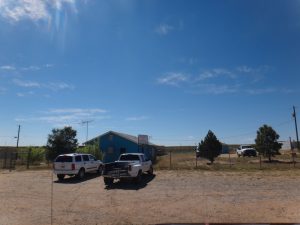 Ojo Encino Veterans
The Ojo Encino Veteran's Organization recognizes its veterans with this hogan. They assist local veterans with housing materials and travel expenses to doctor's appointments. The building is in the process of getting electricity so it can be used for meetings and events.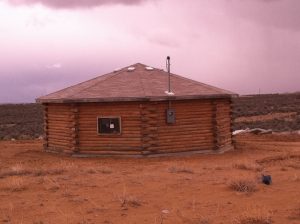 Chapter Officials
---
George Werito, Jr., President
Brandon Sam, Vice-President
Kyle Augustine, Secretary/Treasurer
Daniel Tso, Council Delegate
Daniel Augustine, Land Board
Chapter Administration Staff
_________________
Gloria Chiquito, Chapter Manager
Dawn Tso, Administrative Assistant
Hours
_____________
Reduced Hours Due to the pandemic
Open: Tuesday and Friday
8:00 AM to 12:00 PM